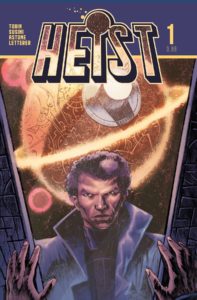 A well-crafted tale of multiple deceptions and clever scams, Heist #1 (Vault Comics) is a highly enjoyable crime thriller.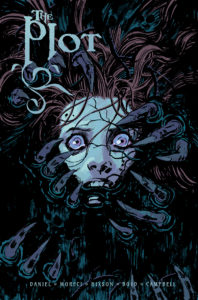 From Vault Comics' Nightfall line, The Plot #2 is a noteworthy followup that absorbs the reader with its unnerving horror and gut-wrenching family drama.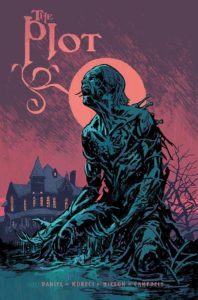 From Nightfall, a new annual fall event from Vault Comics, The Plot #1 captures the eccentricities and the unnerving horror behind family gatherings.